Executive Committee
Riley O'Toole
Vice President Committees
Riley is a senior from San Diego, CA majoring in Public Health Studies and Natural Sciences. She is the captain of the women's soccer team and is planning to apply to medical school. Riley is involved in clinical research studying mental health in HIV+ women, and she also works in the antiretroviral lab. Joining Phi Mu was the one of the best decisions she made in college and could not imagine her life without her sisters.
Ananda Thomas
Secretary
Ananda is a sophomore from Atlanta, GA. Majoring in Medicine, Science and Humanities with a concentration in Islamic Studies and a Psychology minor, she keeps herself busy by running a science experiment club catered towards elementary-aged kids and takes part as a research assistant in a clinical internship at Johns Hopkins School of Medicine. Ananda's favorite thing about Phi Mu is having a group of women who can be a support group no matter the time or place.
Daniela Torres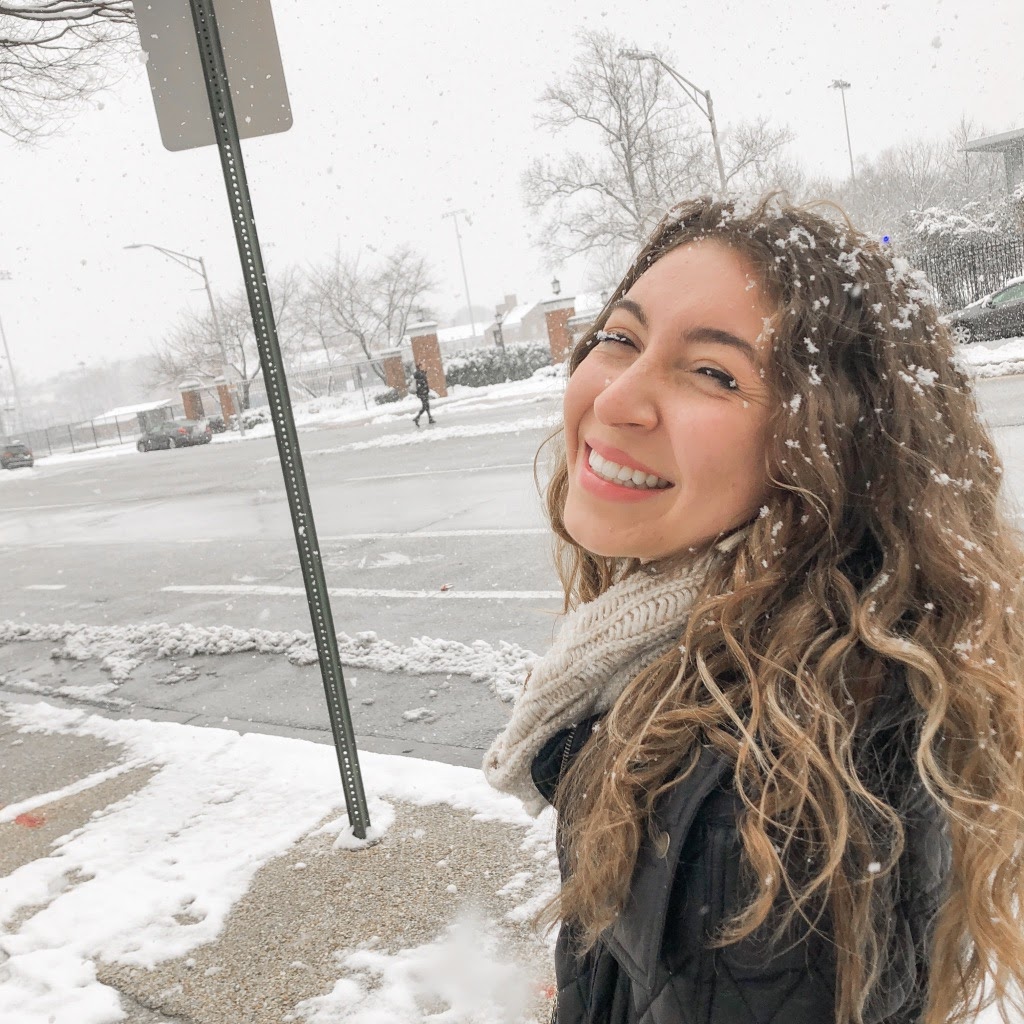 Membership Director
Daniela is a Cognitice Science major and Computer Science minor from San Antonio, TX. She is interested in linguistics, web design and enjoys listening to all kinds of music. Her favorite thing about Phi Mu is seeing how her sisters' interests and strengths all can contribute to making the chapter more unique and united.
Hannah Lynn
Treasurer
Hannah Is a sophomore from Chicago, IL majoring in Computer Science with minors in Applied Math & Stats and Entrepreneurship & Management. Outside of Phi Mu, she is a member of the Hopkins Women's Soccer team, SWE++, and NEST strategies. Hannah's favorite thing about Phi Mu is having sisters that are always down for ANY adventure!
Sarah Saccal
Philanthropy Chair
Sarah is a junior Medicine, Science, and Humanities major with a concentration in Anthropology and a Psychology minor. At Hopkins, she is involved in research focusing on the brain circuitry in attention selection and she is involved in HopServe50, Circle K, LEM, Club Field Hockey, and works as a Student Athletic Trainer. Sarah's favorite thing about Phi Mu is the chapter's work to support CMN Hospitals and the Katie Oppo Foundation, as well as the incredible sisterhood she is able to share with such inspiring women.
Eileen Nikles
Risk Management
Eileen is a sophomore Public Health major with a minor in Entrepreneurship and Management. Eileen has previously performed research with the Johns Hopkins Huntingtons Disease Clinic and interned at the Baltimore City Health Department. In addition to her involvement with Phi Mu, Eileen is also a part of the Field Hockey team, SAAC, and Blue Jays Lead. Eileen's favorite thing about Phi Mu is laughing with her sisters and having Pham dinners.
Megan Rutkai
Director of Phi Program
Megan is an International Studies and Sociology major from Annapolis, MD. Megan has previously interned at a consulting firm in DC, studying and visualizing national reform strategies through data analysis, and she is interested in US strategy and policy for promoting US business interests abroad. Her favorite thing about Phi Mu is her annual pham reunions in NYC and seeing her sisters around campus who brighten her day.
Abby Park
Social Chair
Abby is a sophomore who recently moved to Panama City Beach, FL and is majoring in Materials Science and Engineering with a concentration in biomaterials. She is involved in research in computational materials science focusing on the charge storage capability of electroactive molecules and their aggregates. Abby's favorite thing about Phi Mu is always having a sister to study with and having a huge network of support from a group of amazing women!
Sydney Bracht
Panhellenic Delegate
Sydney is a sophomore from Long Island, New York majoring in Chemical and Biomolecular Engineering and Spanish. She is involved in cancer research at the School of Medicine with a focus on the localization and expression of proteins driving tumor invasion and cancer metastasis. Sydney's favorite thing about Phi Mu is the sense of sisterhood between women of different ages, majors, and interests.